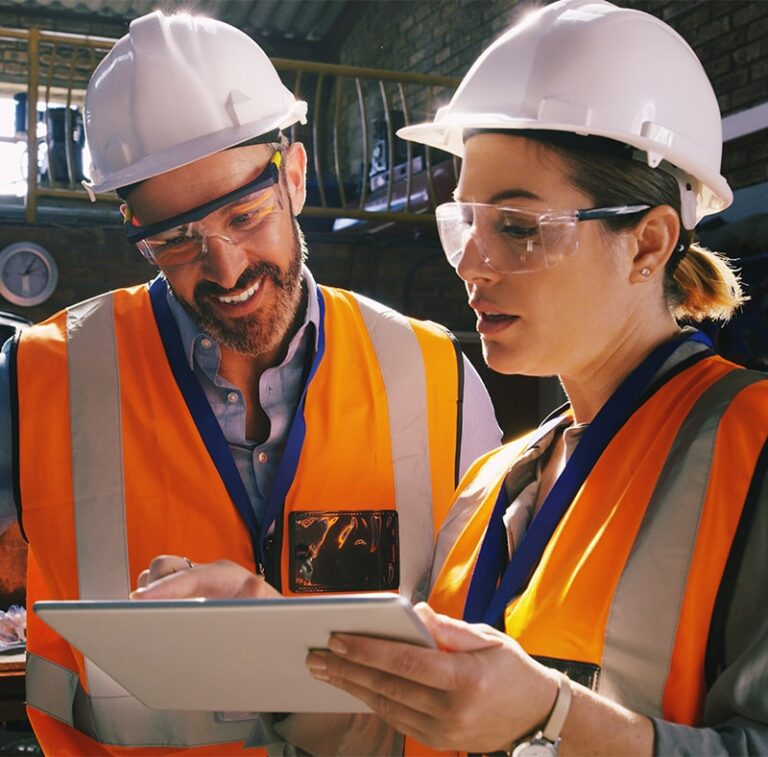 Dehumidified Air Services offers Service Training specifically designed for your units, whether you're:
a) The owner/facility manager responsible for a Dectron, PoolPak, or Seresco dehumidification unit, or;
b) A Rep Partner looking for Factory Certification to differentiate your service, and general upskilling of your service technicians.
Tailored Service Training to Match Your Needs.

Relevant Content
Learn Exactly What You Need to Know - No More, No Less.

# of Participants
Groups of All Sizes Welcome!

Setting/Location
Come to our Factory or Receive On-Site Training.

Factory Certification
Receive the Factory's Official Seal of Approval.
Please enter all fields. A technician will call you back shortly. Providing the unit serial number and your email as back up will help us expediate our response time and allow us to provide additional insights about your dehumidifier.