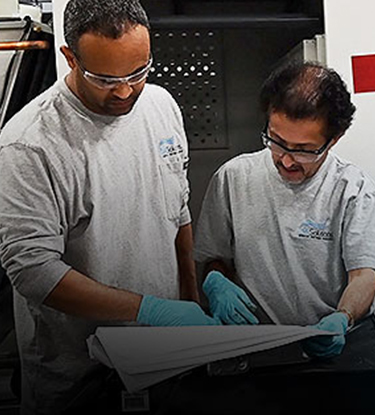 When your dehumidifier has an unknown service history, or when you're noticing the first symptoms of a faulty dehumidifier, a factory inspection is the safest and most accurate way to diagnose appropriate next steps to regain confidence in your equipment. Receive a comprehensive 62 point report from the factory about your dehumidifier's bill of health.
A factory inspection often pays for itself and much more by revealing surprising truths about your total cost of ownership. As adehumidifier ages, repairs become more frequent, performance diminishes and total operating costs, including energy costs increase. Factory inspections can help you make informed decisions to maximize your savings.
Please enter all fields. A technician will call you back shortly. Providing the unit serial number and your email as back up will help us expediate our response time and allow us to provide additional insights about your dehumidifier.