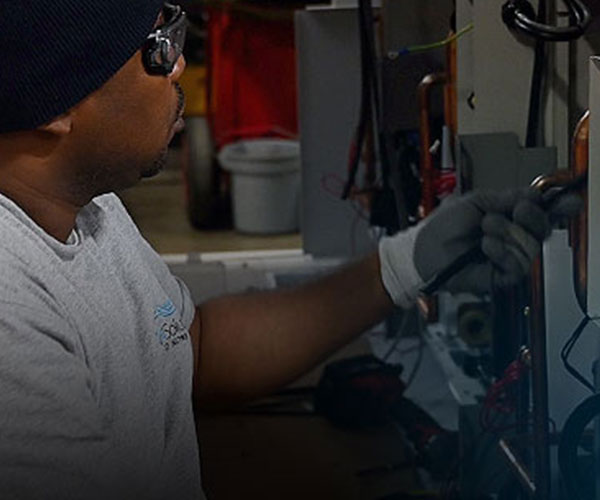 In the unfortunate event that a unit requires repairs, our factory-trained technicians are here for you. With exclusive priority access to OEM spare parts, and an exhaustive database of every unit's service manual, we guarantee nobody can fix your unit like we can – because we're the experts.
A bad repair job by a third-party service provider can cost you your unit! In many instances, third-party contractors have called us for support on a job site. Skip the middleman and work directly with the factory!
Please enter all fields. A technician will call you back shortly. Providing the unit serial number and your email as back up will help us expediate our response time and allow us to provide additional insights about your dehumidifier.