Manufacturer-Direct OEM Spare Parts for Dectron, PoolPak and Seresco dehumidifiers.

Authentic OEM Parts
Never a "close substitute"

Buy Direct From Manufacturer
No Middleman Markup

Correct Part Guarantee
Receive the Exact Part You Need Every Time

Same Day Shipping
All in stock, non-programmed items ordered before 2pm ET ship same day

No Strings Attached
We're happy to help, whether you purchase from us or not!
Receive my quote within 24 business hours
We carry and stock every part that goes in your Dectron, PoolPak, and Seresco dehumidifiers (over 1000 spare parts!). If you don't see what you're looking for, simply fill out the quote form and we'll offer you the part you need.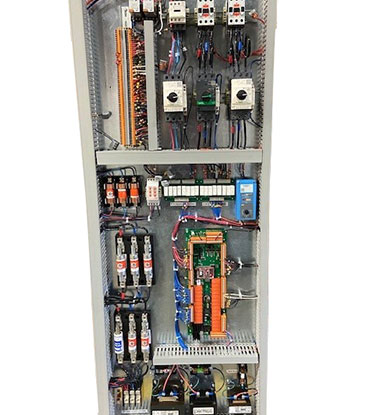 Dectron Compressor
DT-CP-8012-L2.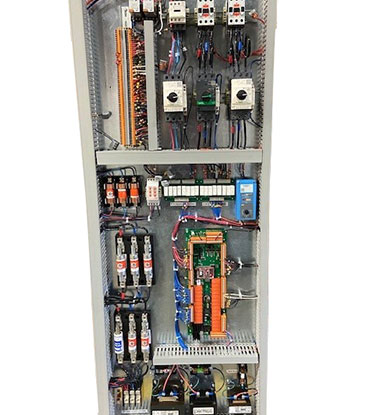 Dectron Compressor
DT-CP-8012-L2.