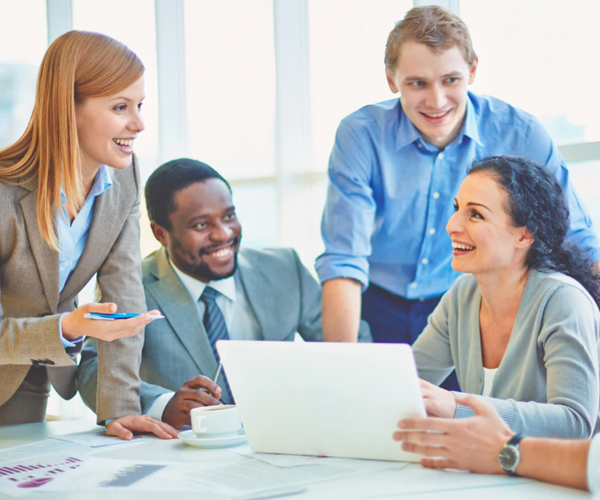 When your dehumidifier has an unknown service history, or when you're noticing the first symptoms of a faulty dehumidifier, a factory inspection is the safest and most accurate way to diagnose appropriate next steps to regain confidence in your equipment.
Receive a comprehensive 62 point report from the factory about your dehumidifier's bill of health.
The most expensive dehumidifier is the one that is not being routinely serviced. When your dehumidification unit is neglected, you may experience reduced performance, higher energy bills, or even premature failure that forces a pool/facility closure. Factory maintenance agreements ensure your dehumidifier remains the least of your concerns, and helps you avoid expensive (and often surprisingly so!) bills from third party service providers.
Many third-party service providers offer a servicing component, but often, this entails simply changing out filters. Your top-of-the-line equipment requires and deserves much more than that to perform at its best.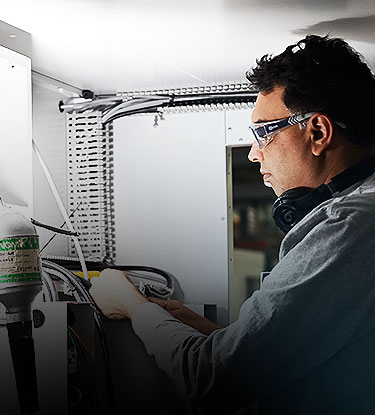 In the unfortunate event that a unit requires repairs, our factory-trained technicians are here for you. With exclusive priority access to OEM spare parts, and an exhaustive database of every unit's service manuals, we guarantee nobody can fix your unit like we can – because we're the experts.
Did you know? A bad repair job by a third party service provider can cost you your unit! We've seen many instances where third party contractors have called us for support on a job site. Skip the middleman and work directly with the factory!
Please enter all fields. A technician will call you back shortly. Providing the unit serial number and your email as back up will help us expediate our response time and allow us to provide additional insights about your dehumidifier.